Step By Step Guide To Start Writing

- Priya Kumar
24X7 Access to Masterclass, Anytime - Anywhere
Get lifetime access to every Master class. Watch it anytime, anywhere even after finishing your workshop.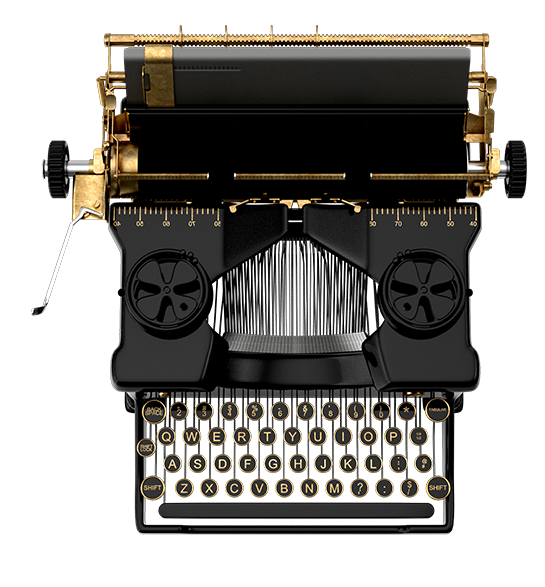 Ms. Priya will put weekly writing tips, answer your questions and post advice on how to launch your career as a professional writer.
Outcomes of joining the masterclass
Increase In
Clartity of Thoughts
Improvement in
your strategies
Praise for Priya's writing
Inspiring valuable actionable ideas on entrepreneurs and making a positive difference in the world!
A insightful thought provoking book. Priya has a deep compassion for the human condition.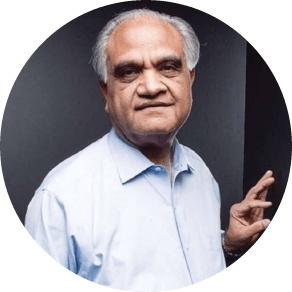 Priya's matchless style
makes and absolute
delight to read.
She inspires you
to reach that ignored
person inside.
Priya's writing
has an ongoing
healing effect.