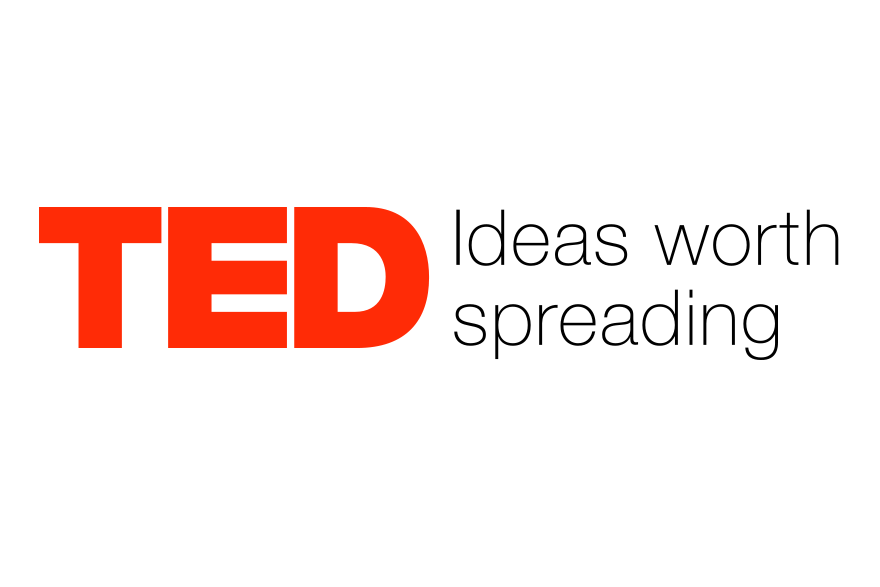 Author Tim Harford shares how innovators like Einstein, Darwin, Twyla Tharp and Michael Crichton found their inspiration and productivity through cross-training their minds.
Janet Echelman found her true voice as an artist when her paints went missing — which forced her to look to an unorthodox new art material. Now she makes billowing, flowing, building-sized sculptures with a surprisingly geeky edge. A transporting 10 minutes of pure creativity.
Tim Brown talks about the powerful relationship between creative thinking and play — with many examples you can try at home (and one that maybe you shouldn't).
Novelist Amy Tan digs deep into the creative process, looking for hints of how hers evolved.
How do creative people come up with great ideas? Organizational psychologist Adam Grant studies "originals": thinkers who dream up new ideas and take action to put them into the world. In this talk, learn three unexpected habits of originals — including embracing failure. "The greatest originals are the ones who fail the most, because they're the ones who try the most," Grant says. "You need a lot of bad ideas in order to get a few good ones."
Sir Ken Robinson makes an entertaining and profoundly moving case for creating an education system that nurtures (rather than undermines) creativity
Fashion designer Isaac Mizrahi spins through a dizzying array of inspirations — from '50s pinups to a fleeting glimpse of a woman on the street who makes him shout "Stop the cab!" Inside this rambling talk are real clues to living a happy, creative life.
Radio host Julie Burstein talks with creative people for a living — and shares four lessons about how to create in the face of challenge, self-doubt and loss. Hear insights from filmmaker Mira Nair, writer Richard Ford, sculptor Richard Serra and photographer Joel Meyerowitz.